Grow With Us
With the strength of right people, experience and desire, any business is destined for growth.
We are offering services that cover the legal needs of startups and established businesses. Some of our services include incorporation, government registrations & filings, accounting, documentation and annual compliances. In addition, we offer a wide range of services to individuals, such as property agreements and tax filings. Our mission is to provide one-click access to individuals and businesses for all their legal and professional needs.
Delom is a motivated and progressive concept conceived by like-minded people, which helps small, medium and large businesses to fulfill all compliance requirements. It is a platform managed, operated and driven by top-notch CA, CS, IT professionals, Lawyers and Influencers, who have vast experiences into the respective fields. What differentiates us from others is our pricing, TAT, dedicated teams of professionals, whom we call Compliance Managers, digitally advanced platforms for client serving, among other things.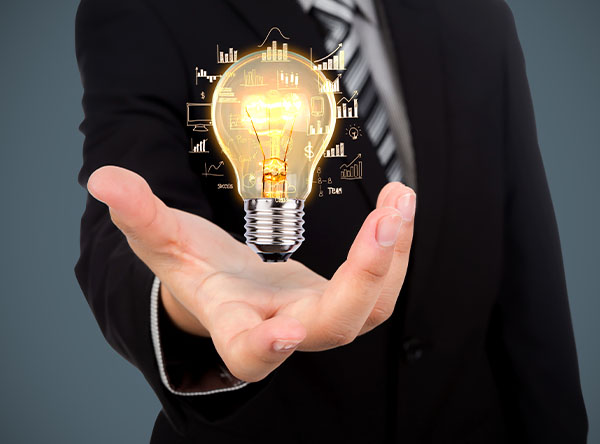 Our Vision
To be the national Business Registry recognised globally as an excellent Business Registry offering quality services to the corporate and business sectors locally and internationally, in compliance with local legislation and international standards.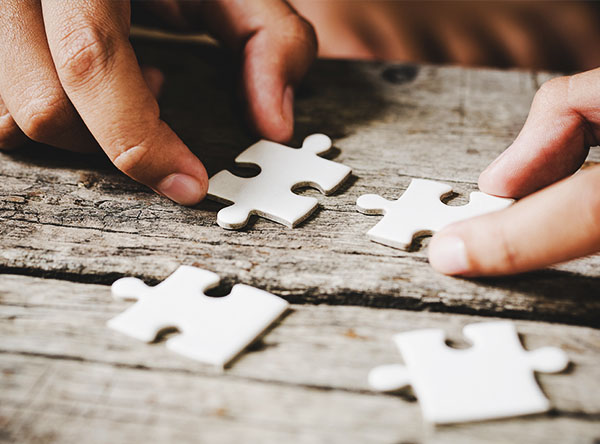 Our Mission
To provide best possible service expeditiously and impartially to our customers, cost effectively with state-of-the-art facilities to incorporate companies and to register and inspect company documents. To provide stakeholders with adequate, accurate and easily accessible registers, undertaking effective enforcement, to maintain global reputation as a jurisdiction of choice.
Our Core Values
At Delom, our core values which is driving us
towards the SUCESS...!
Professionalism
To act with integrity, consistency, transparency, impartiality, confidentiality and accuracy.
Motivation
To motivate staff to achieve business objectives by adopting appropriate HR strategies.
Dedication
To care for and provide quality service and effective enforcement through dedicated people.
Responsive
To embrace change by remaining receptive to new ideas, technologies and work practices
Teamwork
To highly motivate employees to deliver high quality services by giving learning opportunities
Reliability
To ensure the Registry services and systems are available uninterruptedly 24/7.