Partners had worked with 1000+ clients in 10+ countries.
Delom is a one-stop solution provider for Entrepreneurs. The super competitive business world brings many challenges to entrepreneurs.
Accounting
Accounting refers to the process of keeping financial records pertaining to the business. It involves the process of recording, summarizing, analyzing and reporting all the transactions.
SME Grant & Schemes
Schemes operate on a rolling-call basis, meaning that they are managed on a demand-driven basis, with grants awarded to the start-ups and existing SMEs on a first-come-first served basis subject to budget availability.
IT Solutions
Next-gen technology solutions - including website designing, web development, web applications along with the technical support that businesses needs to manage businesses operations effectively and efficiently.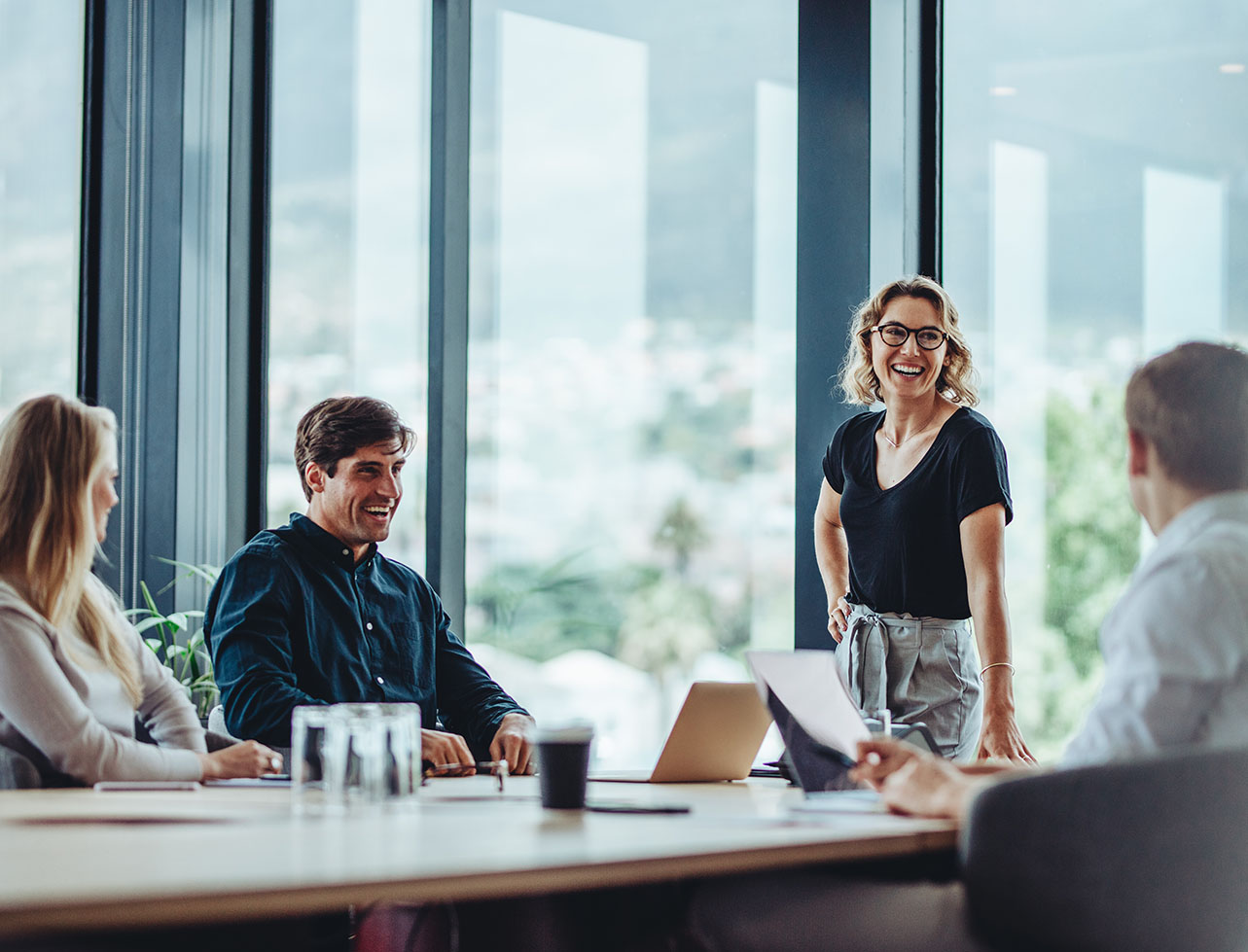 Our Services starts and ends with a best in class experience strategy.
We are aware that the incorporation process is only the first challenge of a new business; therefore we come to your help with a set of full services meant to ensure your company's full operation.
Comprehensive international corporate secretarial services – delivered flexibly and consistently worldwide – transform the confusion into simple, transparent, controlled compliance across any number of jurisdictions.
Our team works with clients to help them achieve compliance, advising on how they might manage their financial reporting processes and helping ensure that accounting operations match the objectives of the business.
One Stop Solution For Entrepreneurs
Delom is a motivated and progressive concept conceived by like-minded people, which helps small, medium and large businesses to fulfill all compliance requirements.
By being the best at what we do, we empower businesses of all sizes, wherever they are in the world, to navigate the complexity of ever-changing rules and regulations. We deliver the power you need to succeed.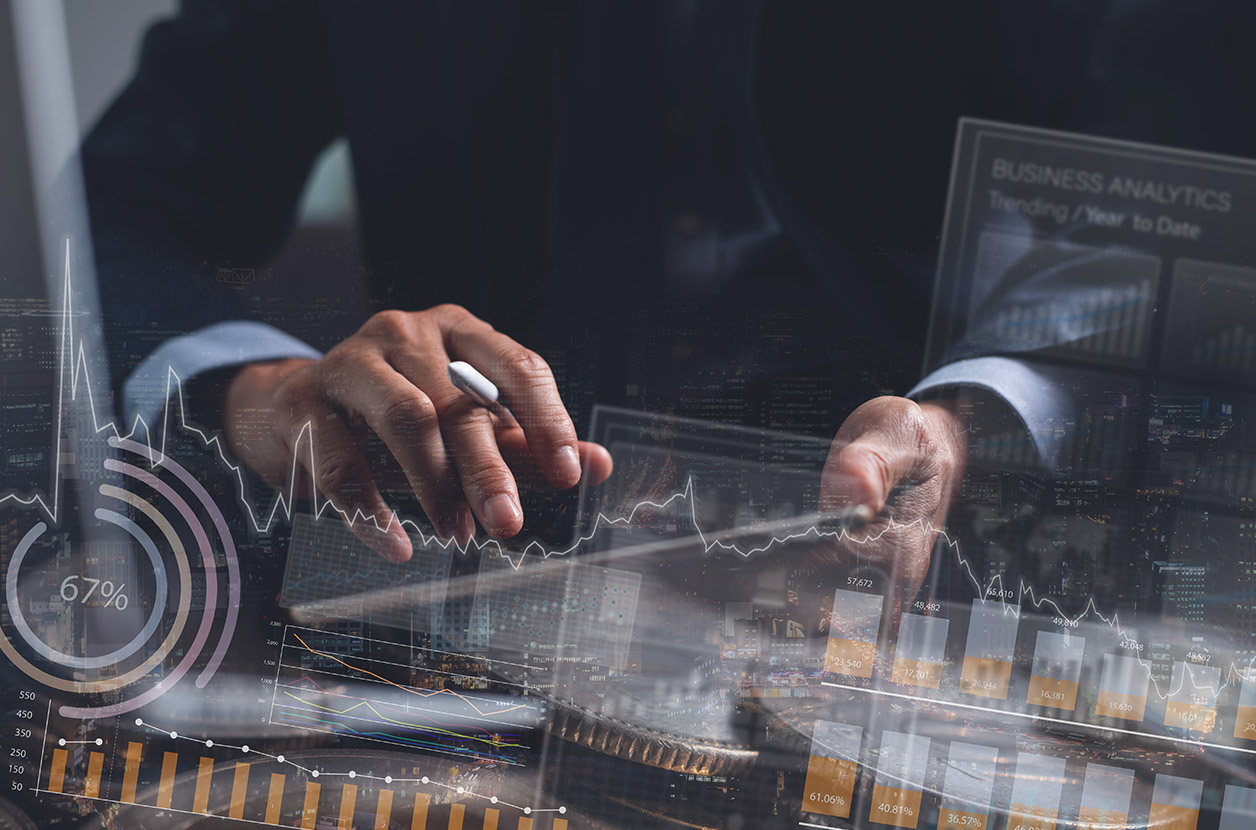 It is a platform managed, operated and driven by top-notch CA, CS, IT professionals, Lawyers and Influencers, who have vast experiences into the respective fields.
Looking for collaboration?
Looking for a job? Send your resume

Adding {{itemName}} to cart
Added {{itemName}} to cart